Since I can think we went on holiday down to Lugano, Ticino.
Our little old apartment is not very modern but we have everything we need in it.
Lugano is one of my favourite places in Switzerland and they have palm trees which symbolize holidays for me.
By car or by train, Ticino is reachable from Zurich within 2 to 3 hours, depending on the traffic of course.
Find - Here - my favourite places and spots in Ticino
I just spent 3 lovely days there and came back really relaxed :)
- Sunny Greetings -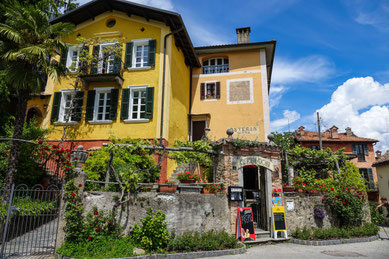 ---