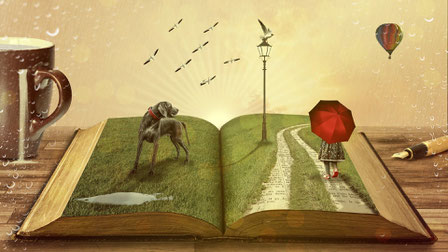 As Corony-Time is still ongoing I'd like to share with you my favourite ten books, here you go.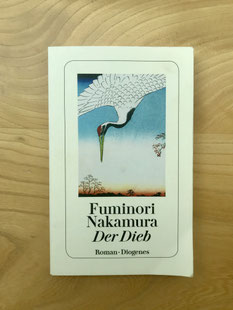 Der Dieb // The Thief
written by Fuminori Nakamura
Since I have been in Japan, I am interested in Japanese literature and stuff. This book tells a story about a thief in the busy streets of Tokyo until the dark path catches up with him. This summary will be found on the back of the book. Not very special at the first sight but the story is catching and easy to read.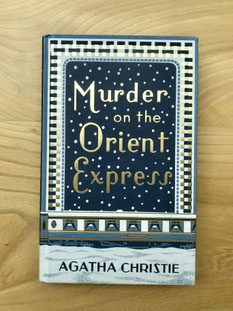 Murder on the Orient Express
written by Agatha Christie
I don't know what it is, but I have this love hate relationship with murder mysteries and the ones from Agatha Christie especially. This time it's not Miss Marple but it's Hercule Poirot and the famous case on the Orient Express. Great book and the remake of the movie in 2017 is also phenomenal.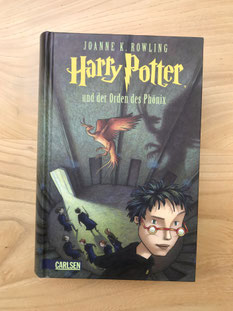 Harry Potter und der Orden des Phönix // Harry Potter and the order of the phoenix
written J.K. Rowling
Potterhead confirmed. I love Harry Potter, the books, the movies, the story, the game, all of it. This world which has been created is so amazing and these books include a story that hopefully last for many more years. "The order of the phoenix" is my favourite book of the seven parts and it would be a good time to re-read them.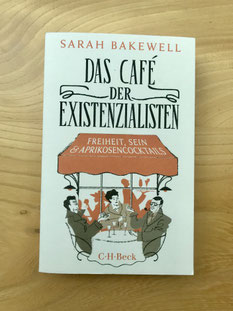 Das Cafe der Existenzialisten – Freiheit, Sein & Aprikosencoktails // At the Existentialist Café – Freedom, Being & Apricot Cocktails
written by Sarah Bakewell
It took me quite a while to read this book, as of all the references and philosophic terms I didn't get. However overall, it's very interesting book about Paris in 1932, Bec-de-Gaz bar on Rue Montparnasse, apricot cocktails, Jean-Paul Sartre, Simone de Beauvoir, Albert Camus, Raymond Aron and other interesting people.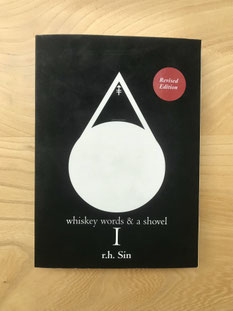 Whiskey, Words and a Shovel Vol. I
written by r.h. Sin
In case of my moody-phases I love this trilogy of poetry pieces. From haikus to one pager, wise and simple words for different situations, we all may can relate.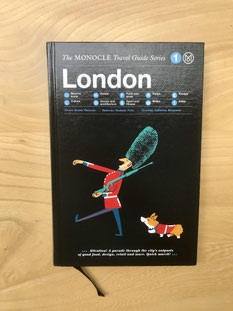 Monocle Travel Guide's - London
from Monocle
In times like this were all our travels are uncertain we must stay strong. I love travel guides and especially these ones. The guides from Monocle gives you recommendations for hotels, food and drinks, retail stores, design & architecture and much more. Lovely design and pictures which makes me dream about my future travels.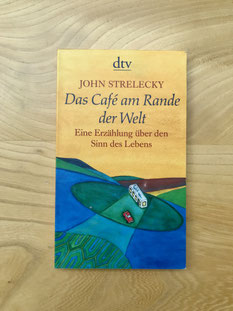 Das Cafe am Rande der Welt // The Why Cafe
written by John Strelecky
My all-time favourite book. This book is a gem that needs to be ready by everyone. In a small cafe in the middle of nowhere, John questions his decisions of an entirely different kind.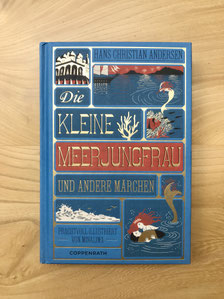 Märchen – die kleine Meerjungfrau //
Fary tales – the little mermaid
written by Hans Christian Andersen
I grew up with fairy tales and I they fascinate me still and forever will. These wonderful book series from Coppenrath, illustrated by MinaLima with interactive extras are just gorgeous. I am owning all of them and this one is my favourite as it includes many different stories.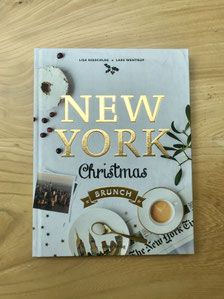 New York Christmas Brunch
written by Lisa Nieschlag and Lars Wentrup
Three things I love, food, books and New York. This wonderful book gives you delicious recipes and stunning pictures of the city.
My favourites are the frenchtoast with homemade sugo, biscoff-orange-tiramisu or the hashbrown waffles.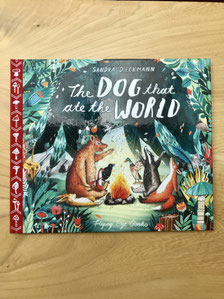 The Dog that ate the World
written by Sandra Dieckmann
I discovered Sandra Dieckmann randomly on Etsy and fell in love with her art. When I saw that she is also illustrating books I had to order them. They are beautifully drawn with so much passion and creativity, just one of a kind.
I'll link you here her Etsy-shop