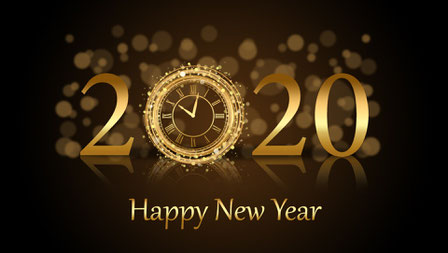 Long time no see..
2020 has arrived - a new decade has started
and I am looking forward to it.
Quick flashback:
2019 was quite a year, I quit a stressful job, got a really cool internship, went on some smaller trips around Europe and spent now, at the end of the year a lot of time with my friends and family.
Whats coming next:
- two belated travel posts: Bristol and Cornwall
- in summer 2020 I am planning a bigger trip - keep you posted about that
- looking for a new job starting October 1st
My New Years Resolutions:
- spending more time with my loved ones
- go more to the gym (really)
- eat less
- drink less alcohol
- be everyday thankful
I wish all of you a great start into this new year!
Much Love xx