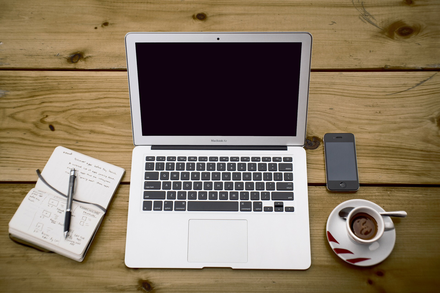 - Dear All, Hello and Welcome to my first Blog Post -
First things First: about Me.
My name is Malou, I am currently 18 years young and live near Zurich, those are the facts you need to know. When I was younger I wrote mostly every evening diary
- so this will be like an open diary.
 Firstly I just wanted to do a Travel-Blog, because I love travelling and taking pictures.
Also I wanted to share experiences, hidden places and memories from where I have been. Also a reason is my Interrail-Travel this summer.
A blog is a cool way to note down things like this for me and others.
I never did something similar like this so I literally don't know what I am doing.
Hope you like it ! :)
Addition from  January 2017
Up and up came other ideas like:
Because I really like to cook an bake. (unfortunately I don't do this a lot)
When I get home late after work I mostly not in the mood to cook big meals.
Also I am a little bit choosy and fussy in case of food so the variety of my meals is a little limited. On weekends I enjoy it to do Brunch's and from time to time baking muffins, cupcakes or cakes.
Another important topic on this blog will be my hometown  Zurich.
Firstly I started with restaurant, coffee shops and bars. I want now to continue find new spots and small places in one of my favorite cities.  If you have any recommendations or no nice place, feel free to write a note.
...So stay tuned whats coming...
xx M
---
---