A Week of Quarantine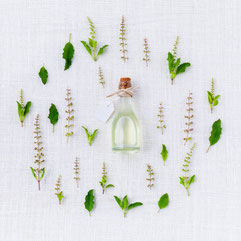 ATTENTION:
- Wash your hands
- Stay at home
- Drink a lot of water
- Work out to stay in shape
- Only buy the stuff you need
- Take care of yourself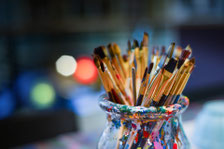 To Do's:
- Sort out your stuff
- Paint or do arts and crafts
- Puzzle or play games
- Start a blog
- Learn an instrument or a language
If you need more ideas contact me: malou.business.contact@gmail.com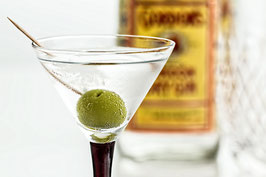 The Quarantini
- 60 cl Gin
- 1 cl Vermouth
- 1 cl Cointreau
- 1 Olive
---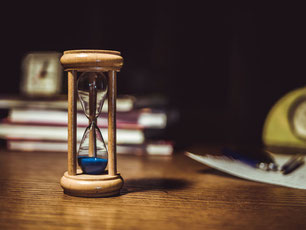 Tuesday, 24.03.2020 – Day VIII
One week over! Today was a tough day at work which turns the afterwork vibe down. It feels weirder everyday as I am still feeling fine, but when you listen to the news and you realize the world isn't, it gets you thinking. Let's see how it goes.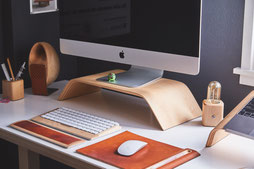 Monday, 23.03.2020 – Day VII
Almost one week in quarantine. I hope the way it worked sp fasr keeps up, as it's quite uncertain how long we will be trapped at home. For the moment April 19th is announced but still. What I really enjoy is spending so much time with my family, as the four of us work from home. Appreciate the little things.
---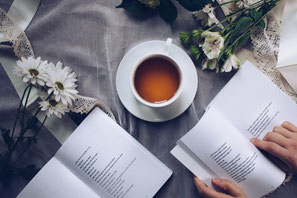 Sunday, 22.03.2020 – Day VI
Happy Sunday Everybody! Today I did my taxes, worked out a little and did some cleaning and decluttering. In the evening me and my dad made cannelloni. I finally finished the book "Lethal White" written by Robert Galbright, which I have been struggling reading over a year now. It was really thrilling but as it's such a giant book, I always needed a little self-convincing to pick it up.
---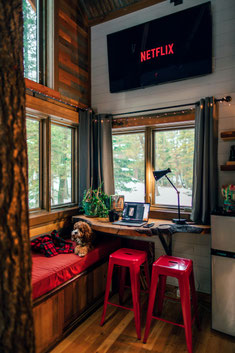 Saturday, 21.03.2020 – Day V
Weather bad, mood down, movie day. I'm starting to get a sore throat and I feel a slight pain in my back. Maybe I haven't always sat upright during the last couple of days. That's why I mostly will spend this day in my bed. Here are my Top 10 Netflix series:
- Brooklyn Nine-Nine                 6 seasons available
- Good Place                             4 seasons available
- Sherlock                                  4 seasons available
- Blacklist                                   6 seasons available
- Good Witch                             5 seasons available
- A series of Unfortunate Events 3 seasons available
- Lucifer                                     4 seasons available
- Dynasty                                   2 seasons available
- Chef's Table                             6 seasons available
- Designated Survivor                 3 seasons available
Of course, there are even more classics like Gilmore Girls or Gossip Girl or if you are more into action than La Casa de Papel or Queen of the South. Have Fun!
---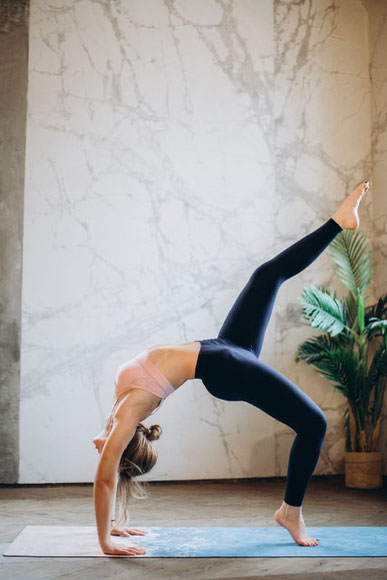 Friday, 20.03.2020 - Day IV
In order to protect myself and others, I barely left the house. As I am lucky to have a balcony and a garden, I enjoy these two things more than ever.
I take walks around the garden, glance at the spring flowers and try to ignore my itching nose as hay fever is already starting.
Sunlight is the strongest source of vitamin D and abimportant component for your health. As at the same time my sport studio closed,
which is quite depressing because I was really in gym-mood recently. Therefore, I discovered home-work-outs for me. Short training sessions 10-30min you can easily (they are super exhausting) do at home. They are all on YouTube and for free. Below you will find five cool power-girls: 
Pamela Reif            - YouTube Channel
Bailey Brown          - YouTube Channel
Holly Dolke            - YouTube Channel
Chloe Ting             - YouTube Channel
Doktor Yoga          - YouTube Channel
---
Thursday, 19.03.2020 - Day III  
Same as the last couple of days, the weather was amazing, bright blue sky and sunshine. With such beautiful conditions it's quite depressing to sit inside and work. Also today was supposed to be my four-year-relationship-annivesary which als has to be postponed to brighter times. However, toay I would like to give you some book recommendations wich I have recently read: 
Das Cafe am Rande der Welt
written by John Strelecky
This little books can help you to find your WHY.
Wabi Sabi
writte by Beth Kimpton
A book that teaches you about beauty that is imperfect, impermanent and incomplete.
Murder on the Orient Express
written by Agathe Christie
A classic novel about the Hercule Poirot solving a mysterious murder.
Was man von hier aus sehen kann
written by Mariana Leky
The story of a young women in a small town. About life, love and okapis. 
---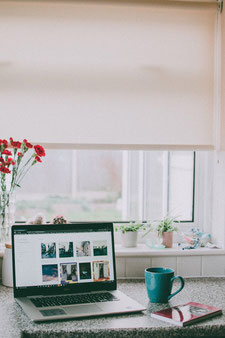 Wednesday, 18.03.2020 - Day II 
Waking up an hour later than I usually get up makes a big difference. As staying at home makes myself a little miserable, I made a small list of positive things:
(I go out for small walk and do short home work-outs, but still)
- time for skinscare routine
- spending the whole day in jogging-pants
- able to receive parcels
- doing powernaps over lunch time
- do dishes and laundry in your breaks
---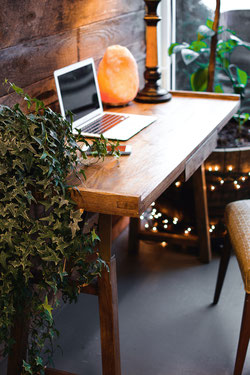 Tuesday, 17.03.2020 - Day I -
First Day of staying @home
Yesterday, the federal council has announced that everyone who is able to work from home to stay at home. I am not a big fan of home office, because I do not like to work where I sleep. However, the current situation kind of forces us to stay in. I have to stay I'd rather stay at home instead of risking my health, but more important the health of my family and friends. Today, was quite a beautiful sunny day. As I did not had to get to work, I had time for breakfast: porridge with banana, cranberries and chocolate sprinkles. My early-morning tea "St. Pancras Blend" gave me the perfect start into the day. Due to such turbulent times we had a lot to do at work. The toughest part of the day was that I had to cancel me weekend get-away plans but let's stay positive. Stay Save xx
---