To Gin or Not to Gin?
Below some  bottles of our Gin-Gallery. 
Let the Drinks beGin
Please note that you need to be over 18 / 21 to drink alcoholic
beverages containing Gin.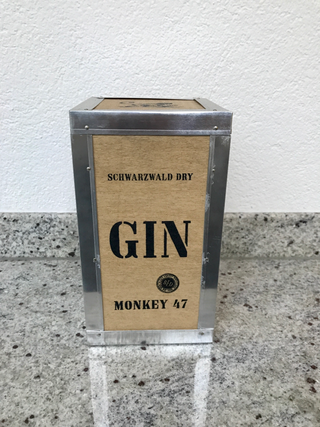 A good classic Gin, The Monkey 47, goes well along with a Thomas Henry Tonic.
---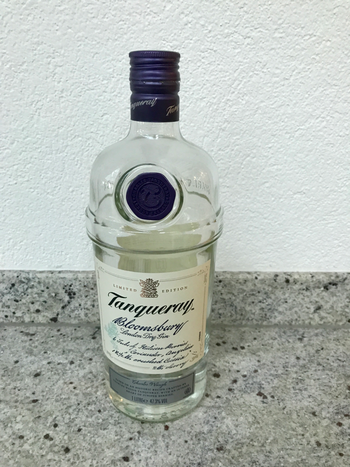 I am not a great fan of Vodka, only in a Cosmopolitan,
so I like to drink my Moscow Mule with Gin.
This Gin together with ginger beer and lemon juice.
---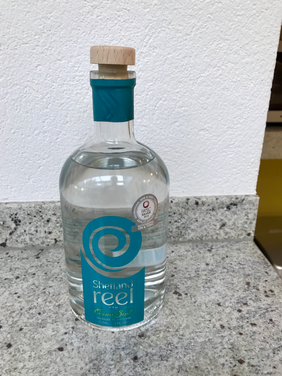 This Gin is made in Shetland and is infused by sea kelp.
You do not actually taste the seaweed , but it gives a special note.
To add a little Swiss note I use a Swiss Mountain Spring Tonic with this Gin.
---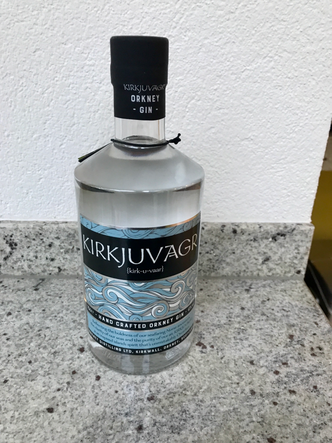 An Orkney Gin with a wonderful bottle, that I will use later maybe as a vase.
This one I like to enjoy with a 1724 Tonic Water.
---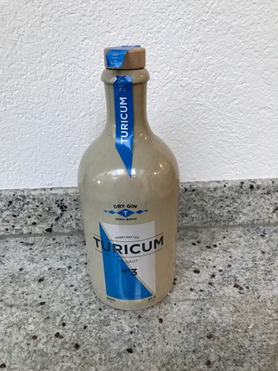 This Gin is named after the old Latin name of Zurich - Turicum.
I like this in in combination with a Gents Tonic.
---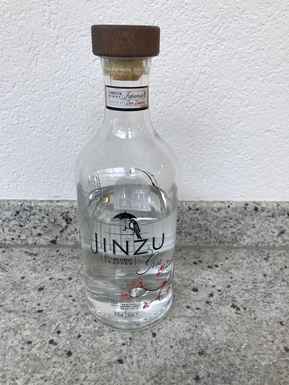 I like the Japanese Design of this English Gin.
This one goes very well with a Japanese Tonic Water from Migros.
---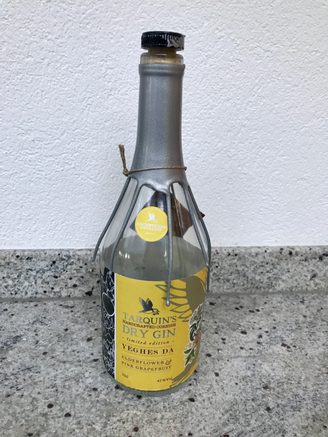 This is a great Gin from a small distillery in Cornwall.
Very nice with notes of elderflower and pink grapefruit.
This one works great with a Fever Tree Elderflower Tonic
or a Fentimans Pink Grapefruit Tonic.
---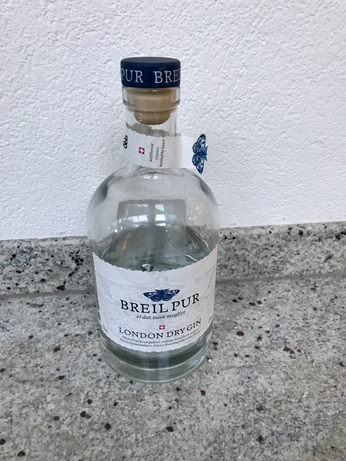 Swiss made Gin from Brigels, great in combination with a Fentimans Botanical Tonic.
---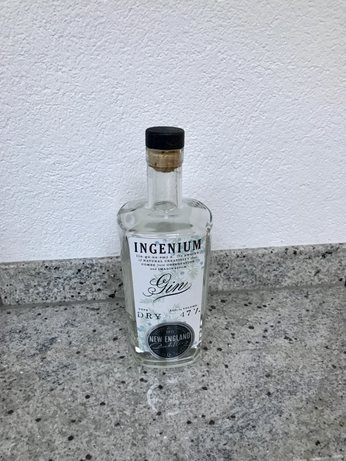 This Maine Gin is a regular one 
and tastes great with Q Tonic Water.
---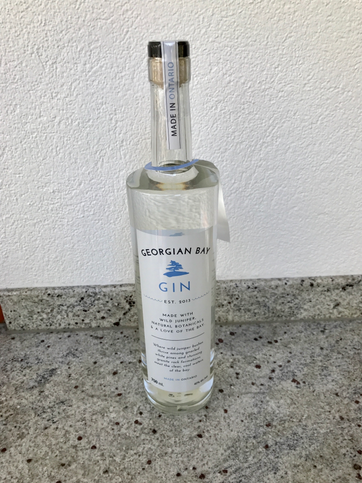 When the Gin comes from Canada so should the Tonic Water - matching to this I would like to recommend the Canada Dry Tonic Water.
---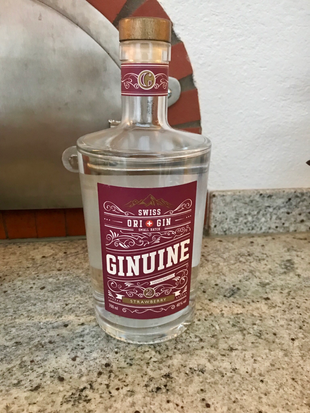 This is the Gin, who belongs into one of my favorite drinks:
The Strawberry - Basil - Smash
together with a Fever Tree Tonic, of course fresh Basil and
some splatters of aceto balsamico & done.
Thank me later.
---
A German Gin, who tastes best with the matching Windspiel Tonic Water.
---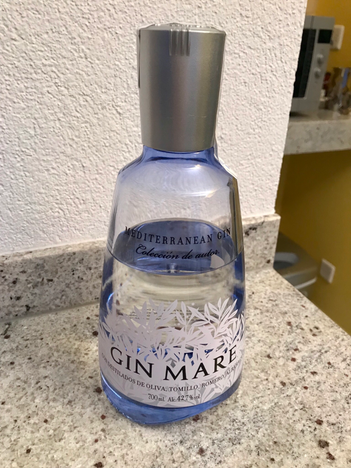 This Gin is the perfect match together with rosmary and a
Fever Tree Mediterranean Tonic
---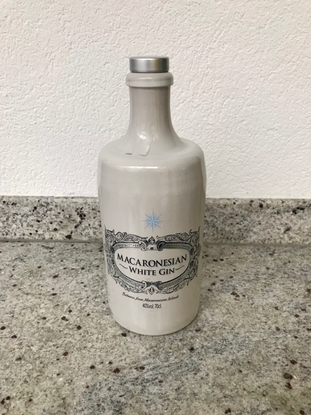 This Gin produced on the Canary Island offers you a botanical taste and it goes great with an Indi Botanical Tonic.
---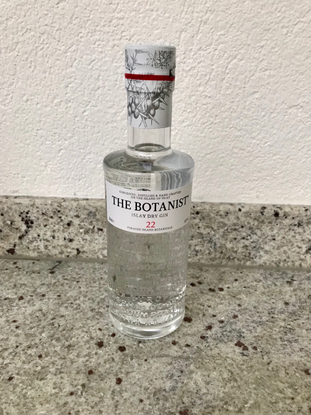 With some botanical tonic, the Botanist is a very enjoyable Gin.
---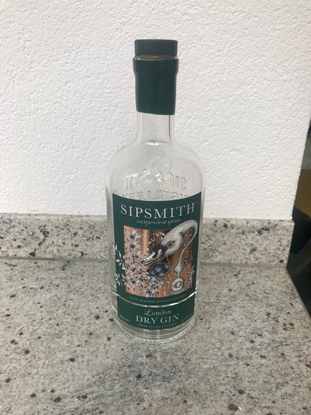 One of my favorites, together with a Noe 1883 Mendrisio Tonic.
---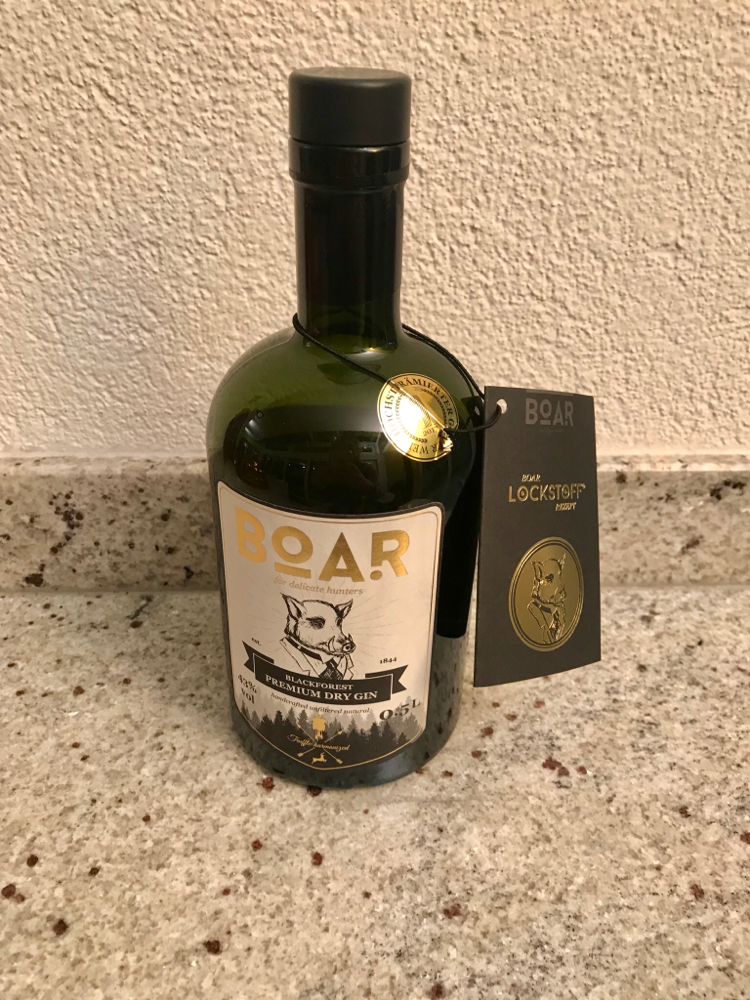 ---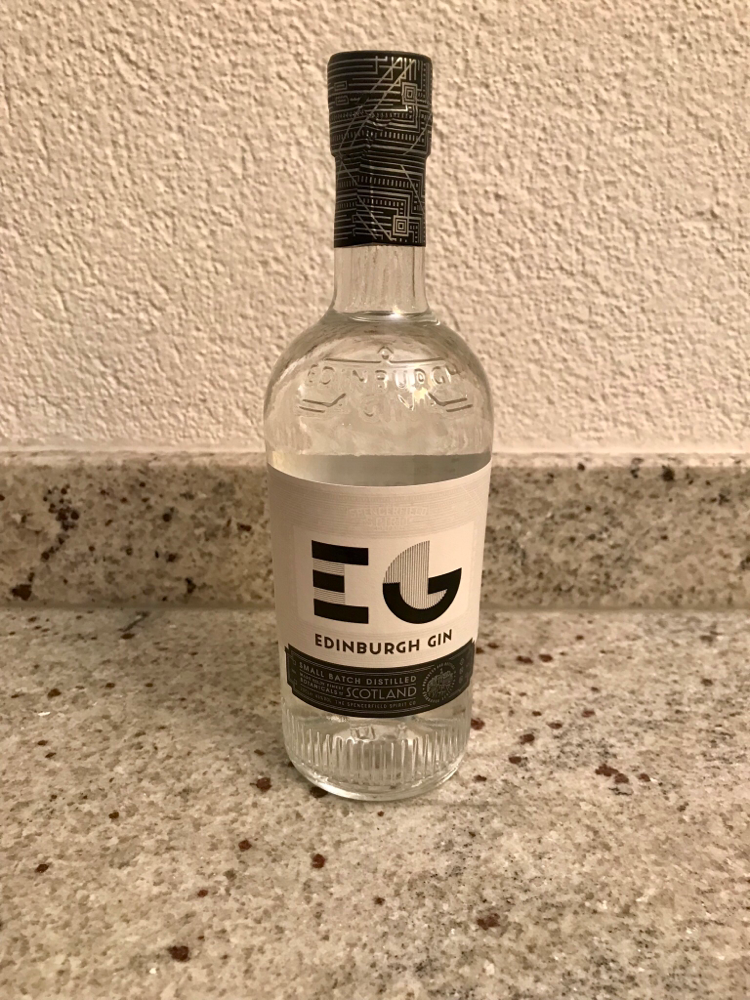 ---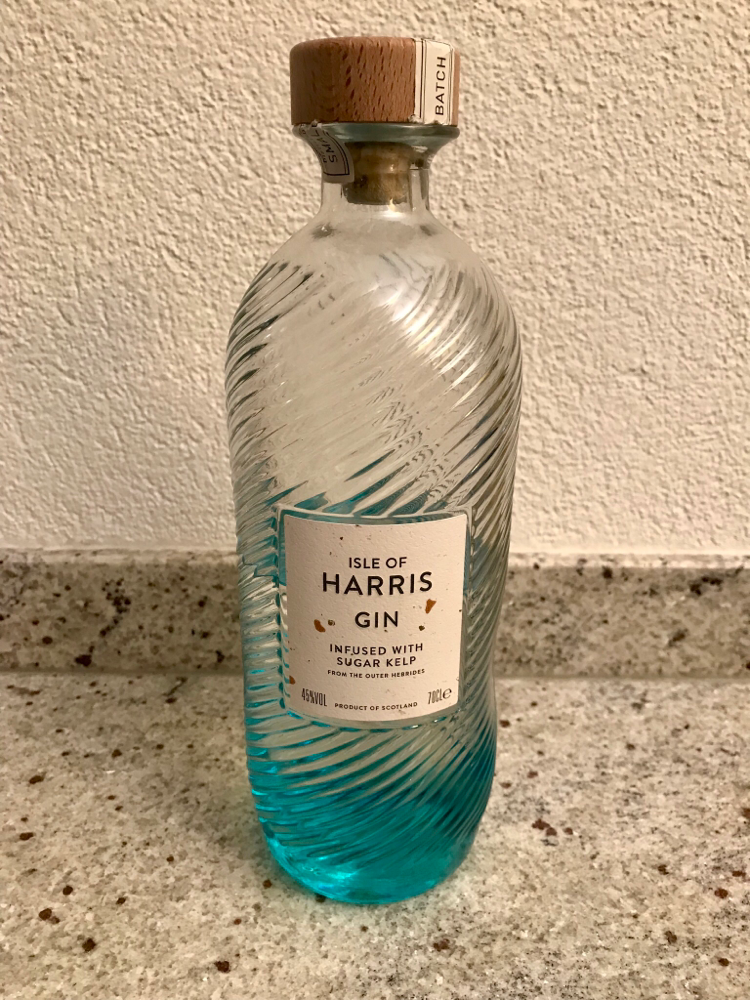 ---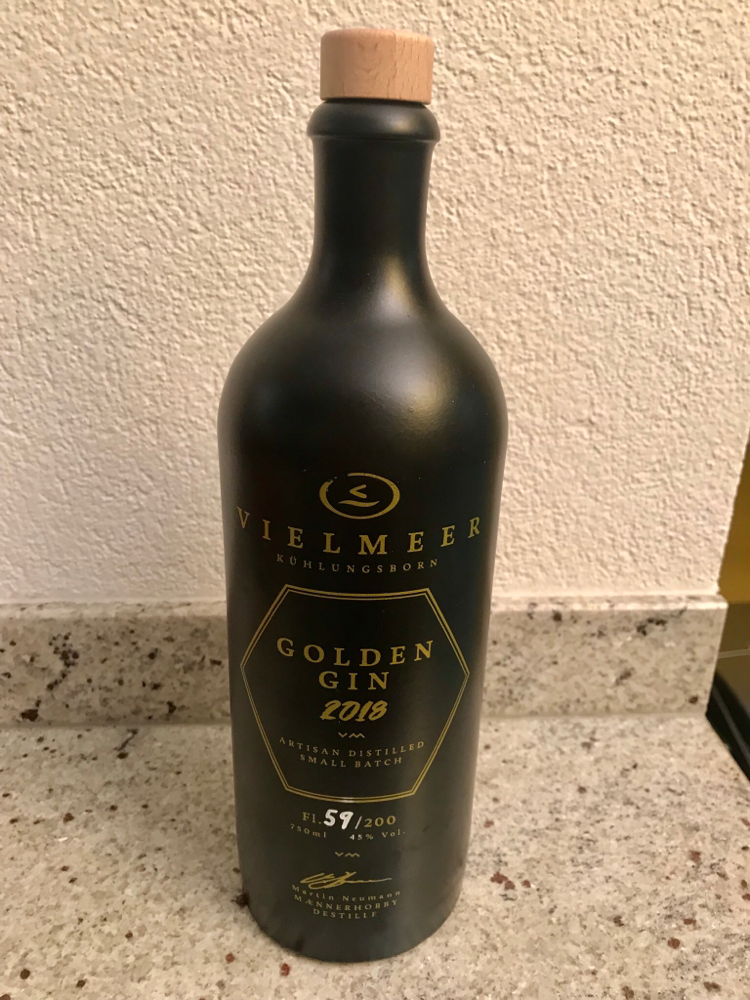 ---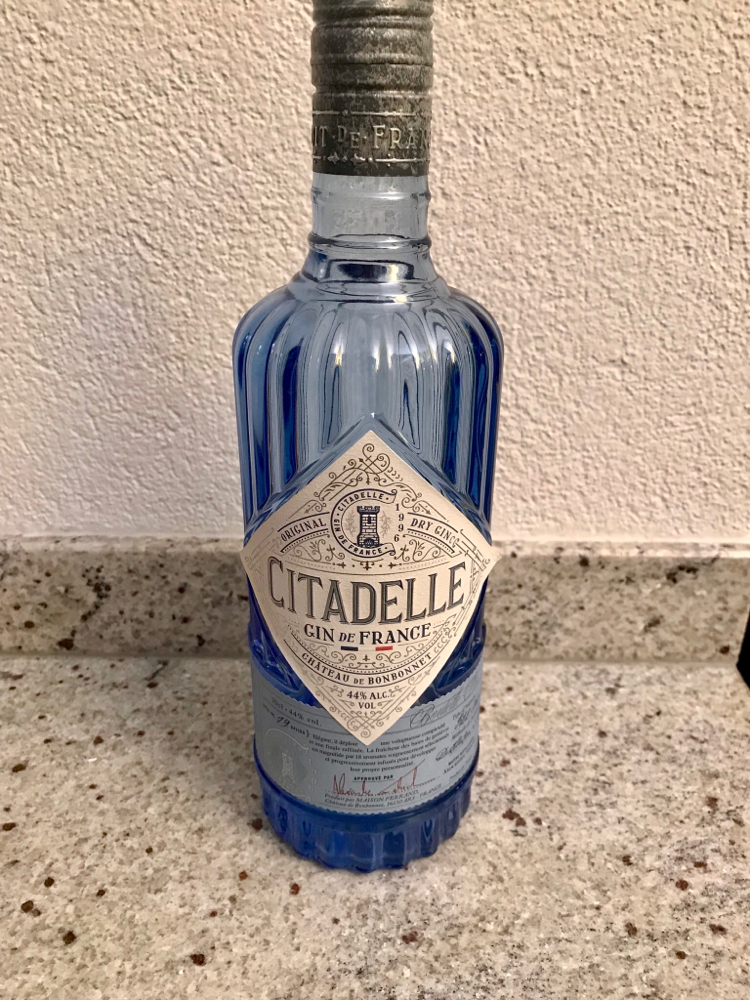 ---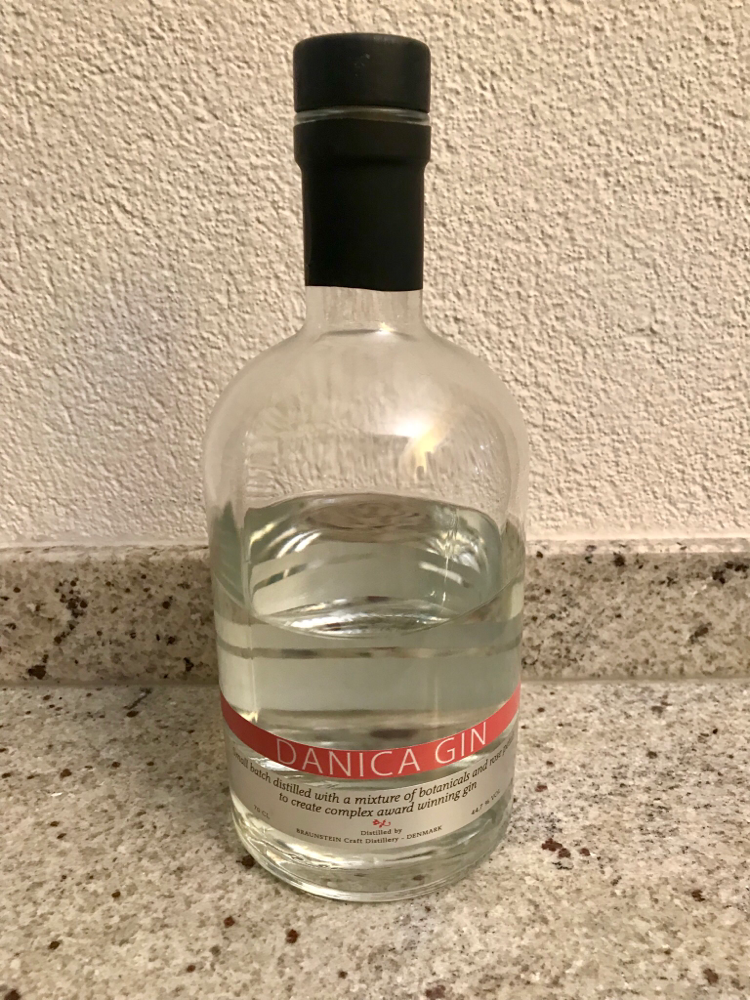 ---